We spent a year surveying members about what kinds of programs would be most helpful, and we listened. The FSASC Member Advantage Program represents the collective buying power of our association, giving every member the same opportunity to save money, protect their assets and manage their employees — regardless of their size or budget. Our program partners are committed to providing outstanding services created specifically for the unique needs of our members at a price made possible by the collective strength of our association.
Group purchasing through Intalere provides the opportunity for every FSASC member to serve patients with the most comprehensive products and services on the market at a significant cost savings. The concept is simple: We have greater buying power and can save more money when we work together. FSASC members engaging Intalere as their GPO can literally save their center millions of dollars every year.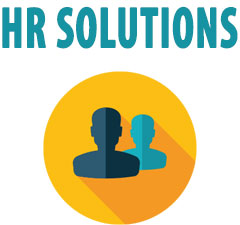 Your employment needs as an ASC are unique, which is why it was important for the ASC Member Advantage program to offer custom solutions for all your payroll, employee benefits and HR needs. Our partnership with PAYCHEX provides FSASC members the opportunity to work with an industry-leading professional employer organization with complete resources and support from local, dedicated HR professionals.