Surgery Center EMR & Center Management Software – Reduce Costs, Increase Productivity and Streamline your Surgery Center for Maximum Efficiency. Surgery Centers across the country are enjoying all the time and cost savings of moving from their current paper to automated environments.
Contact: Jason Keele | Phone: 480.782.1116
E-mail | Website
---
Ambulatory Care Consultants, LLC
Prepare clients for accreditation, state licensure and Medicare certification. Maintain policies and procedures for regulatory compliance
Contact:
Sally Furman-Ramirez |
Phone:
727.236.5744
E-mail
|
Website
---

From strategic planning, risk management, policy and procedure manuals, state licensing and Medicare certification to regulatory compliance, we can deliver, educate and coach your ambulatory surgery center to excellence.
Contact:
Sandra Jones |
Phone:
352.567.1202
E-mail
|
Website
---

AmerAssist, a leading provider of medical accounts receivable and collections solutions has developed a program specifically for FSASC members. AmerAssist offers FSASC members guaranteed results for a fee that is less than 10%. AmerAssist is fully HIPAA Compliant, and maintains a separate Medical Claims Division staffed by trained medical claims specialists. Specific information on our Medical Claims Division, including results, can be found at
www.amerassist.com/arsmed
.
---

Axxess is the fastest growing patient engagement technology company, administering patient surveys and a complete suite of innovative, cloud-based software and services, empowering healthcare providers with solutions to enhance patient engagement. Working with Axxess guarantees the latest innovations in patient engagement will be available to FSASC members well into the future.

Contact: Andrew Awoniyi, ND, RN-BC, CDE | Phone: 214.575.7711
E-mail | Website
---

Comprehensive portfolio of surgical products for ophthalmology. This includes Stellaris and Stellaris PC for cataract and retina procedures, intraocular lenses, viscoelastics, custom packs and Storz surgical instruments for ophthalmolgy ENT and plastic surgery.

Contact: Howard Lewis | Phone: (813)765-2075

---

Bayside Biomedical Services Inc provides general biomedical equipment calibration service, preventative maintenance, performance inspection and electrical safety inspection to meet the regulatory requirements of State and Federal agencies. We offer steam sterilizer service, flexible and rigid scope repair and surgical instrument sharpening and repair. Service requests accepted via text at 727-215-1312 , email and phone.
Contact:
Randall J. Norris |
Phone:
800-980-9275
E-mail
|
Website
---

Compliance One Group provides Physical Environment Consultation, Architectural Design and Construction Management services for hospitals and ambulatory surgery centers.
Contact:
Eric Kella |
Phone:
269.547.8255
E-mail
|
Website
---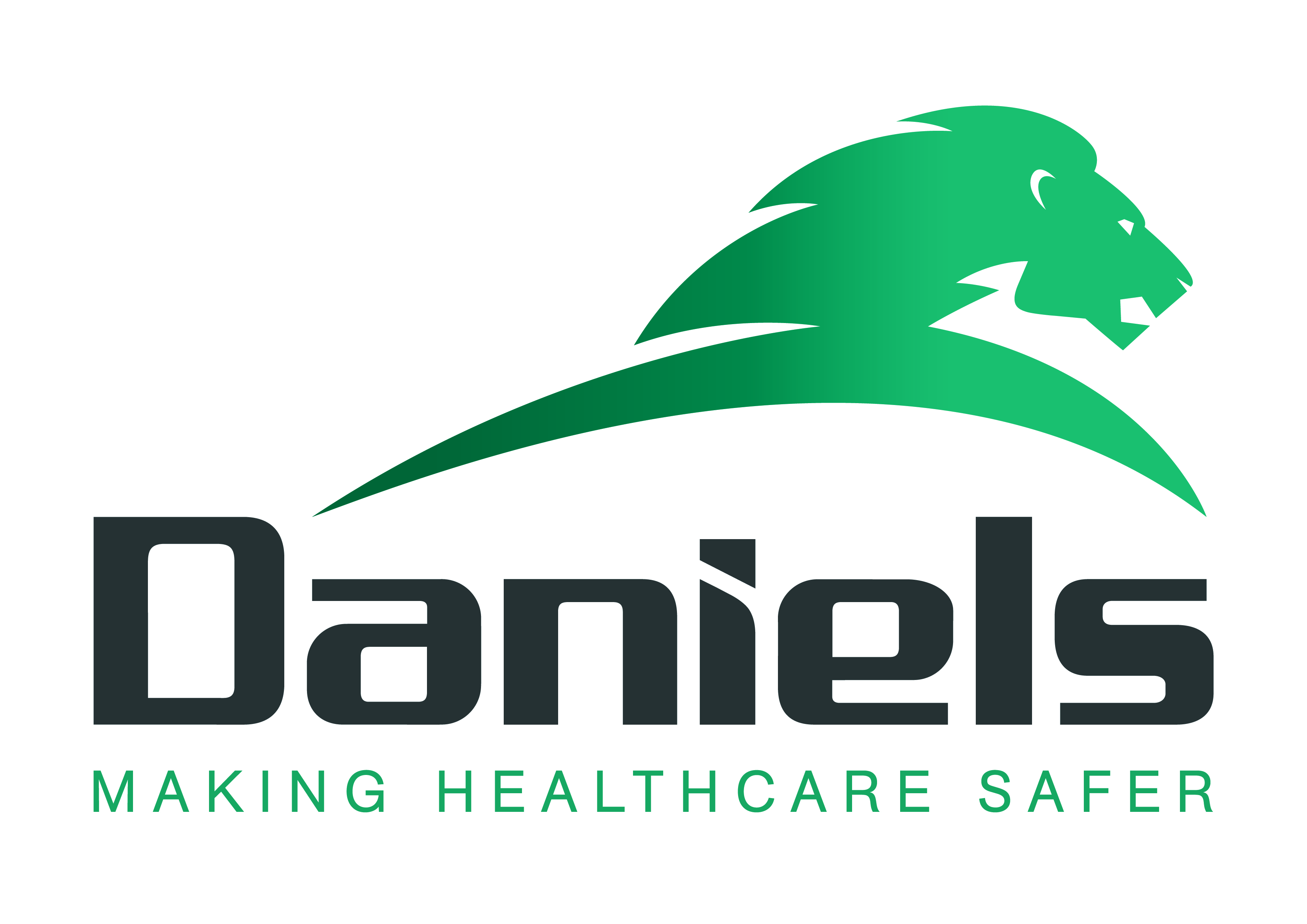 With the second largest healthcare waste service infrastructure in the United States, Daniels Health offers seamless service, transportation, and treatment. Daniels Health has products across all waste streams including reusable sharps, RMW, chemotherapy, pharmaceutical, and hazardous waste. These products and services are what make Daniels Health a safe, sustainable, and affordable partner.
---

DeSoutter Medical is the world's leading manufacturer of powered surgical instruments for ALL orthopedic procedures. In addition to our full range of orthopedic power equipment, we launched a single handpiece system to meet the needs of ASC total joint procedures.

Future Health Concepts, Inc., has been selling quality new and refurbished medical equipment and replacement parts since 1975. Our product line includes Surgical Tables, Blanket Warmers, Fluid Warming Cabinets, Surgical Scrub Sinks, Stretchers, Sterilizer/Autoclaves, Operating Room Lights, Patient Monitors, and a full line of Stainless Steel Products. We offer over 70 different hospital equipment product lines to provide for all of your medical equipment needs for your Surgery Center.
Contact:
Jeremy Karleskint |
Phone:
407.547.2020
---
---
---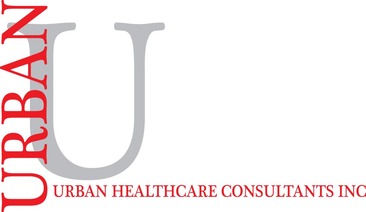 Urban Healthcare Consultants Inc
Urban Healthcare Consultants Inc provides a comprehensive continuum of Development Services for your new Ambulatory Surgery Center or Cardiovascular Center. Our consultants are uniquely qualified and have the knowledge and expertise to provide your organization with a wide range of consulting services including regulatory compliance, accreditation preparation, licensing and certification preparation, plans of correction, staff training and development, and revenue cycle management.
---
Xenex Disinfection Services
Xenex Disinfection Services is a San Antonio, Texas, based company that produces the only Pulsed Xenon Full Spectrum™ UV Germ-Zapping Robot™. We designed the LightStrike Robots for speed, portability and effectiveness, and have demonstrated 50%-100% reduction in hospital acquired conditions including MRSA, VRE, SSI's as well as cDiff.
Click here
to view a video demonstration.
Contact: Ryan Bridges| Phone: (407) 575-7527
Save
Save
Save
Save
Save
Save
Save
Save
Save
Save
Save
Save
Save
Save
Save
Save
Save
Save
Save
Save
Save
Save
Save
Save
Save
Save
Save
Save
Save
Save
Save
Save
Save
Save
Save
Save
Save