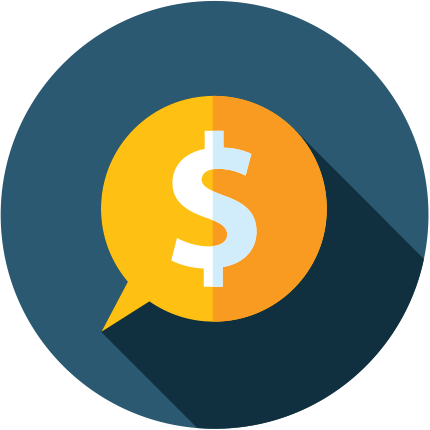 Intalere is a Group Purchasing Organization (GPO) that focuses on elevating the operational health of America's healthcare providers by designing tailored, smart solutions that deliver optimal cost, quality and clinical outcomes.
Intalere's innovative solutions are designed to reduce costs, enable data driven strategies and improve performance so that healthcare providers can focus on providing optimal patient care today and in the future.
ASC Member Advantage offers the power of Intalere's nationally recognized
healthcare supply chain
expertise and leadership to FSASC members for the best prices, technology, process improvement, and evidence-based clinical and business best practices in the industry.
More than 3,000 surgery centers currently partner with Intalere to provide the products and services they need most at the best possible price. Intalere's surgery center services include:
Freight management solution where you will not only realize savings on your inbound product and supply shipping costs, but also save on outbound shipment of items as well. You do not have to change who you purchase products and supplies from in order to access this program, nor will current GPO relationship(s) limit your access to the Amerinet OptiFreight program.