Webinar: Connecting the Links of the Supply Chain
Thursday, August 13, 2020
,
3:00 PM
-
4:00 PM EDT
Category: Events
---

FSASC believes in providing quality education to Florida's ASCs.  To be top in the field, you need the best education available. Join us for the FSASC 2020 webinars!
August 13, 2020 3pm EST/2pm CST
Connecting the Links of the Supply Chain
Speakers: Debbie Baker, MBA, CASC, Florida Orthopaedic Institute Surgery Center
Tracey Chadwell, BSN, RN, CVAHP, HACP, Intalere
Robert Haen, MBA, CenterOne Surgery Center

Making the most of the dollars you spend is incredibly important and can have far reaching impacts.  We will look at how clinical integration is critical to the process, along with taking full advantage of services that can be provided by GPO's, Distributors and Suppliers to get the most for the dollars you spend, including managing product shortages and emergency preparedness.
FSASC Member pricing:  $45 / Non Members: $145 
Or purchase the whole series for Members $300/ Non Members $600  (discounted rate when you sign up for all)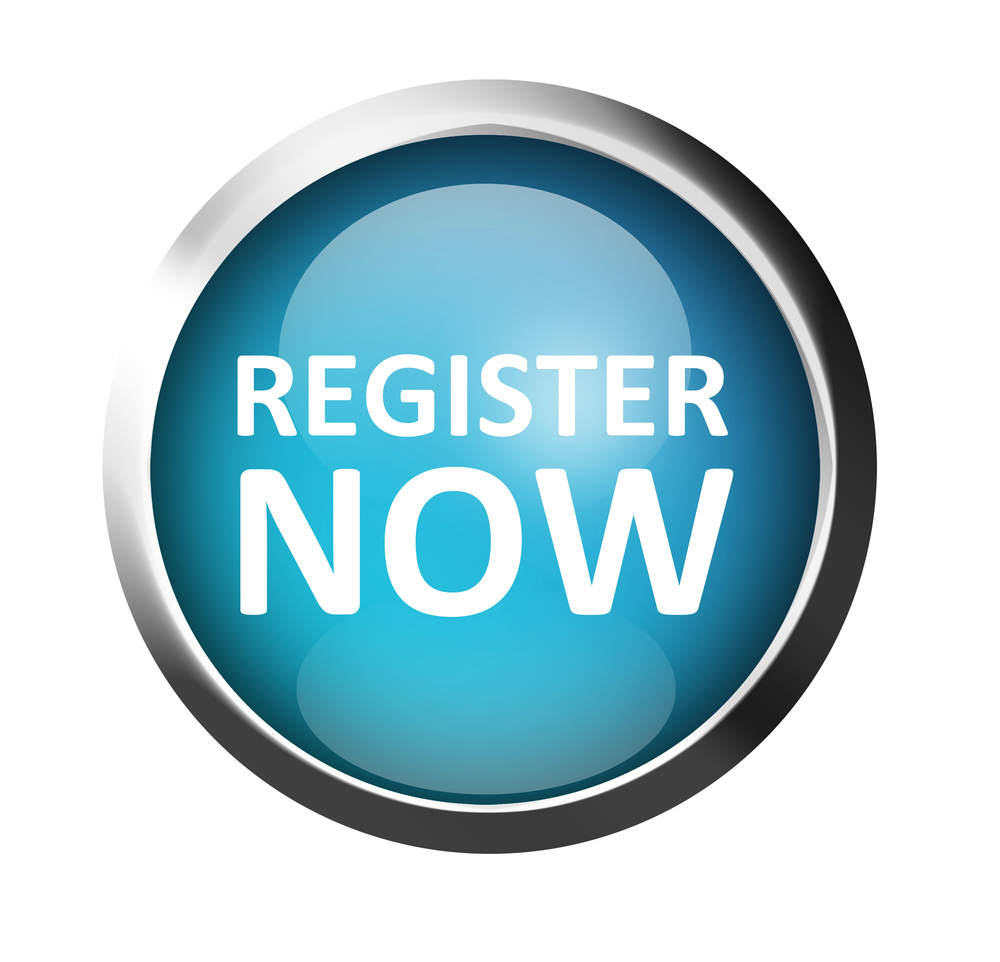 ---