Webinar: Top 10 Most Cited State and Federal TAGS
Thursday, September 24, 2020
,
3:00 PM
-
4:00 PM EST
Category: Events
---

FSASC believes in providing quality education to Florida's ASCs.  To be top in the field, you need the best education available. Join us for the FSASC 2020 webinars!
September 24th, 2020 3pm EST/2pm CST
Top 10 Most Cited State and Federal TAGS
Speaker: Kim Smoak, MSH, QIDP, Division of Health, Quality Assurance, AHCA
This session will provide an overview of the most cited state risk management and federal deficiencies and ways to avoid noncompliance. Additionally, the risk management survey process will briefly be discussed.
FSASC Member pricing:  $45 / Non Members: $145 
Or purchase the whole series for Members $300/ Non Members $600  (discounted rate when you sign up for all)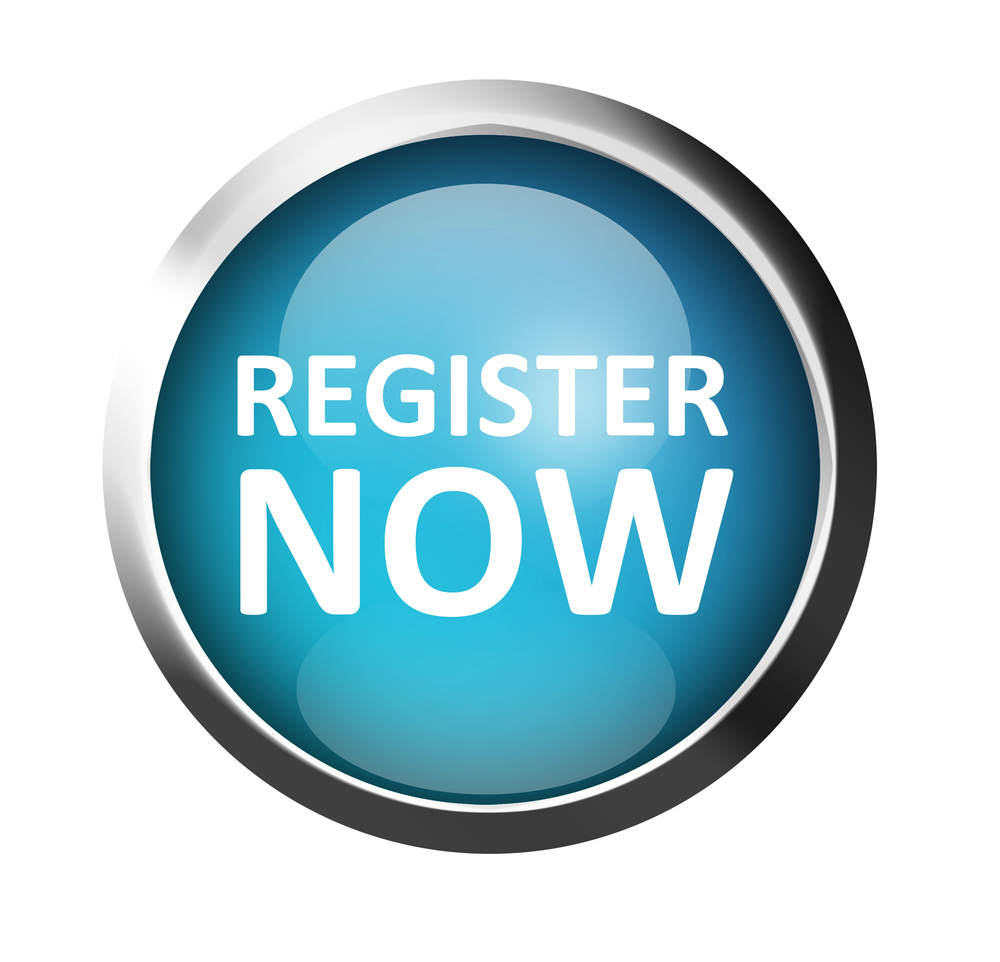 ---